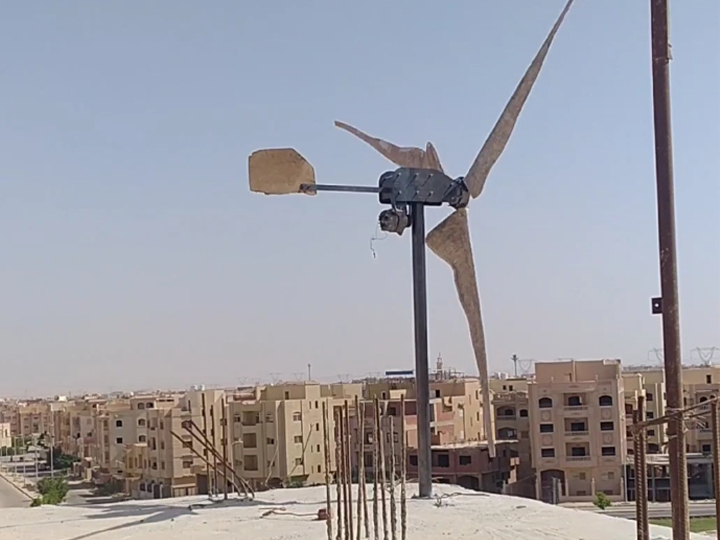 Al Jazari started its journey to achieve its vision by ensuring the necessary power sources by using solar energy and adapting the concept of small wind turbines farm, building affordable wind turbines with innovative blade designs of its own design to be used in newly reclaimed lands which operate at a very low wind speed of 6 m/s.
Autonomous Robotic solutions
With +5 years' experience in the Robotic Industries and autonomy solutions field and +10 years' experience in the Agri-Tech field. Our experience leads us to create lean and ease-to-manufacture robotic platforms which can be mobile controlled or autonomously navigate. With a wide range of adapted implements to perform the different agriculture processes.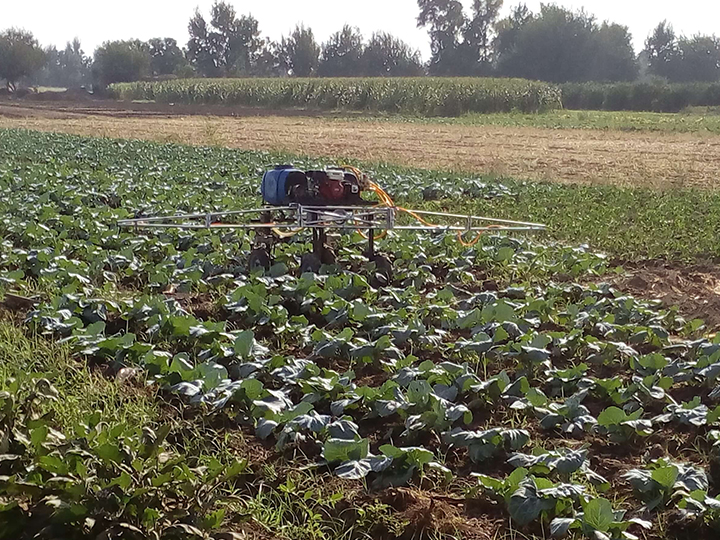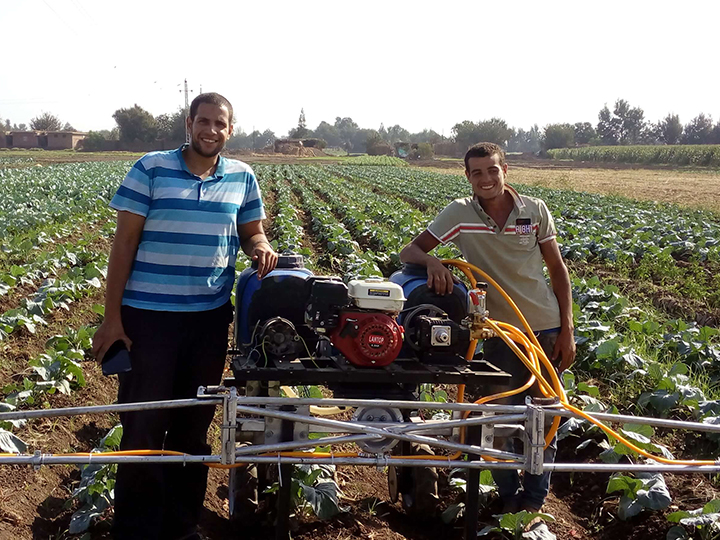 Experts in mechatronics and pioneers in the field of agriculture robotics. Our visionary team is strongly committed to provide cost-effective solutions to labor shortages, high production costs, and tight operations windows. And helping our customers to do more with less.